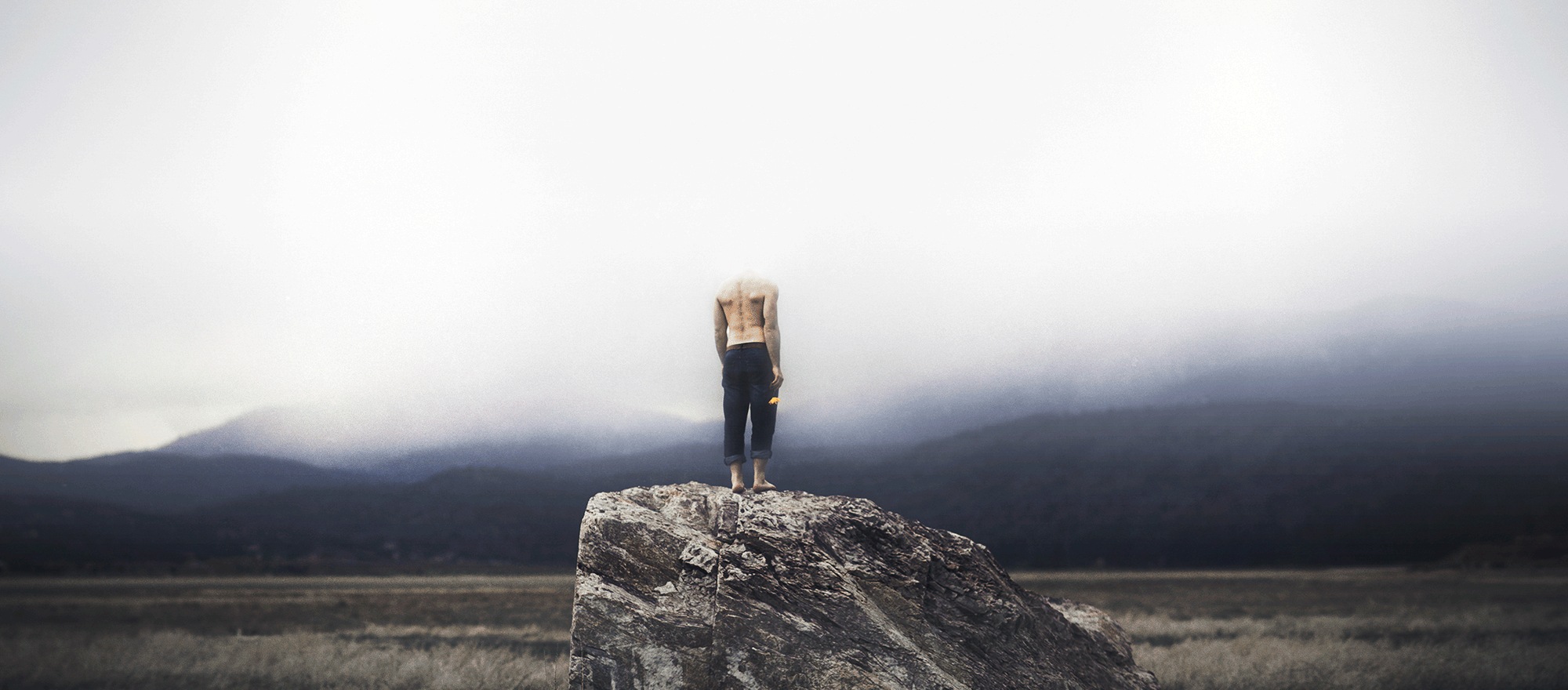 ABOUT THE END PHOTOGRAPHY
​
More than a photographer, I want to be a storyteller.
Lexington Area Fine Art Photographer Heather Rous Weeks launched The End Photography in 2010. The End Photography features on-site, natural-light photography.

Let's tell your story together.
AWARDS & RECOGNITIONS
​
The End Photography has been featured in international and national publications such as Dark Beauty Magazine, Vogue Italia, Lemonaide & Lenses, BP4U Blog and more.
CONTACT
​
—
Tel: 859-552-6117